THREE HILL PATH INCORPORATED
We Make Tech Easier
Tech Consulting                       
Software Development
Customized ERP/BPM
Conceptualize
Three Hill Path with help establish where you stand, and determine where you want your business to go. Define your goals, and create a clear vision of what technology can do for you. 3HPi can point out the places you can go, and help pick your best destination.
Quantify
Three Hill Path Incorporated will offer the guidance to establish the most effective path between you and your technology destination, and help you determine what it will take to get there. Knowing your route will help you know if the journey is one you should take.
Create
Once you know where you want to go, what it will take to get there, and whether the solution is right for you, Three Hill Path will walk the path with you. Three Hill Path has the knowledge and experience to deliver the technology that waits just beyond those hills.
Moving your Old Technology to new platforms is a daunting task. We can help move your data from on premises servers to the cloud. You choose the platform; AWS, Azure, Google, we can help.
Have a need that just isn't filled by your current software, an automation that needs to get data from one place to another, or you have a specific business need that just is not handled by an out of the box solution, we can help.
Management/On-Demand Staffing
Have a project you want to start, but do not have someone that over see it. New to Technology and want some help implementing new software with another 3rd party company, We can help.
Growing out of your current CRM, all those Excel Spreadsheets are getting confusing, and you want to consolidate your data and business processes? We can help implement your new ERP, and help customize it to your company needs.
Have existing technology that you need help managing, We can do that to!
Have a lot of data that you need to process and populate other internal systems? That is something we look forward to helping with.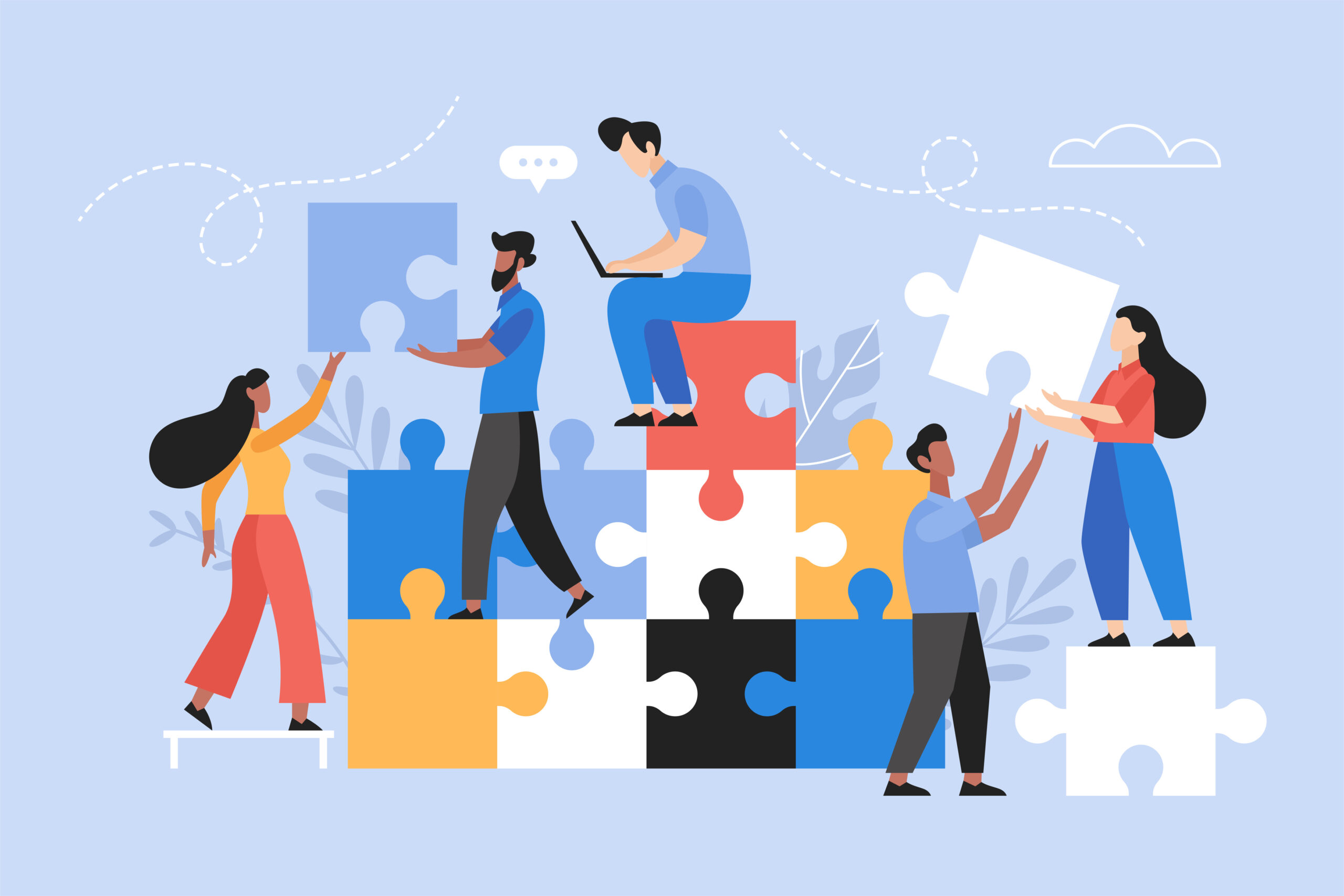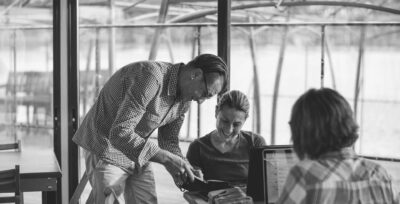 Why Us?
Three Hill Path Incorporated is dedicated to helping businesses of all sizes improve operations through development and implementation of software solutions. Sometimes an existing software package can be configured to meet a business's needs, and sometimes it requires a custom solution to be developed from scratch. Three Hill Path Incorporated has the expertise and experience necessary to help you find your way from start to finish.
Get In Touch
Get In Touch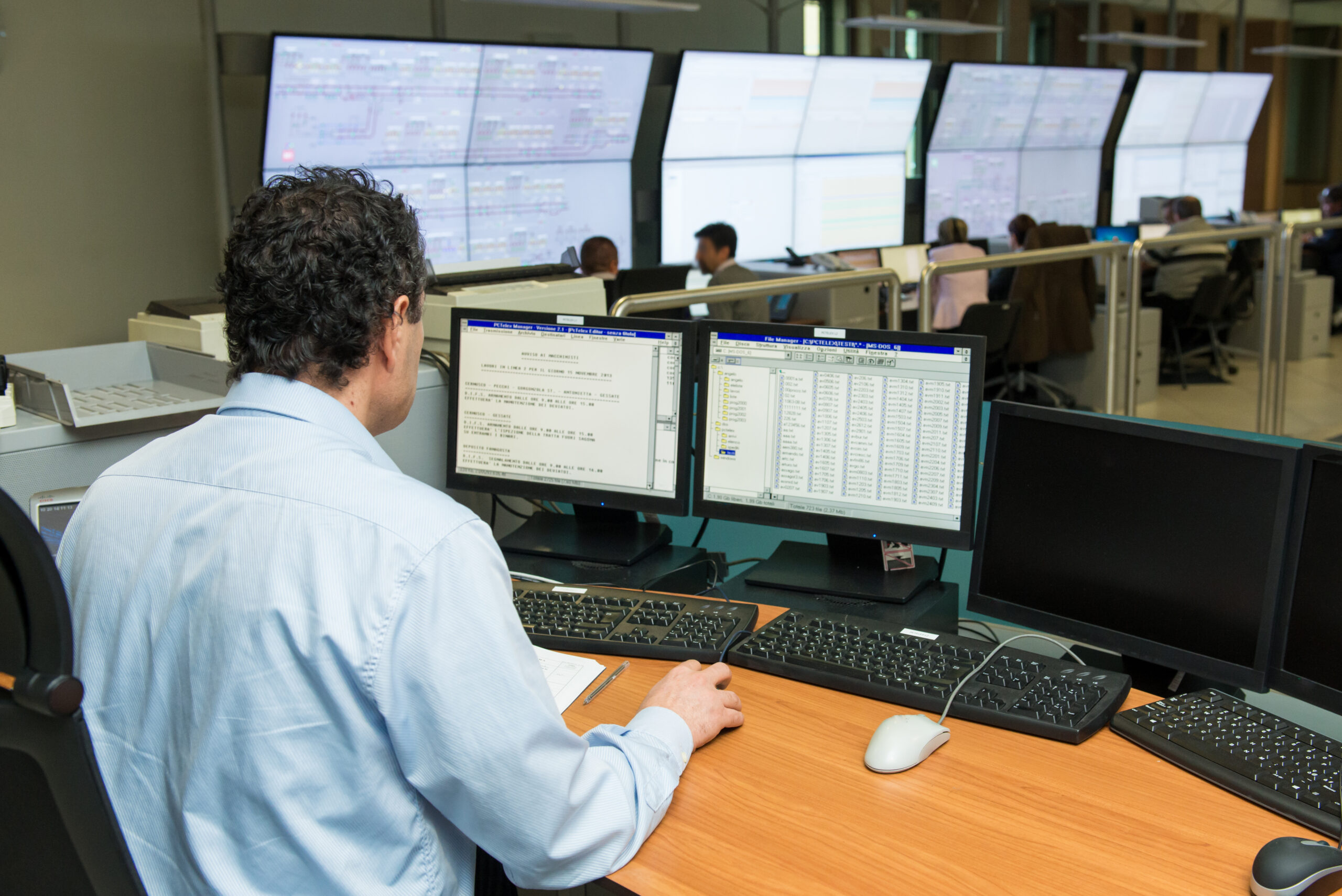 Address
26047 Acero, Ste 100
Mission Viejo, CA 92691