Three Hill Path Incorporated, we are all about making your workload easier through integrations and automations.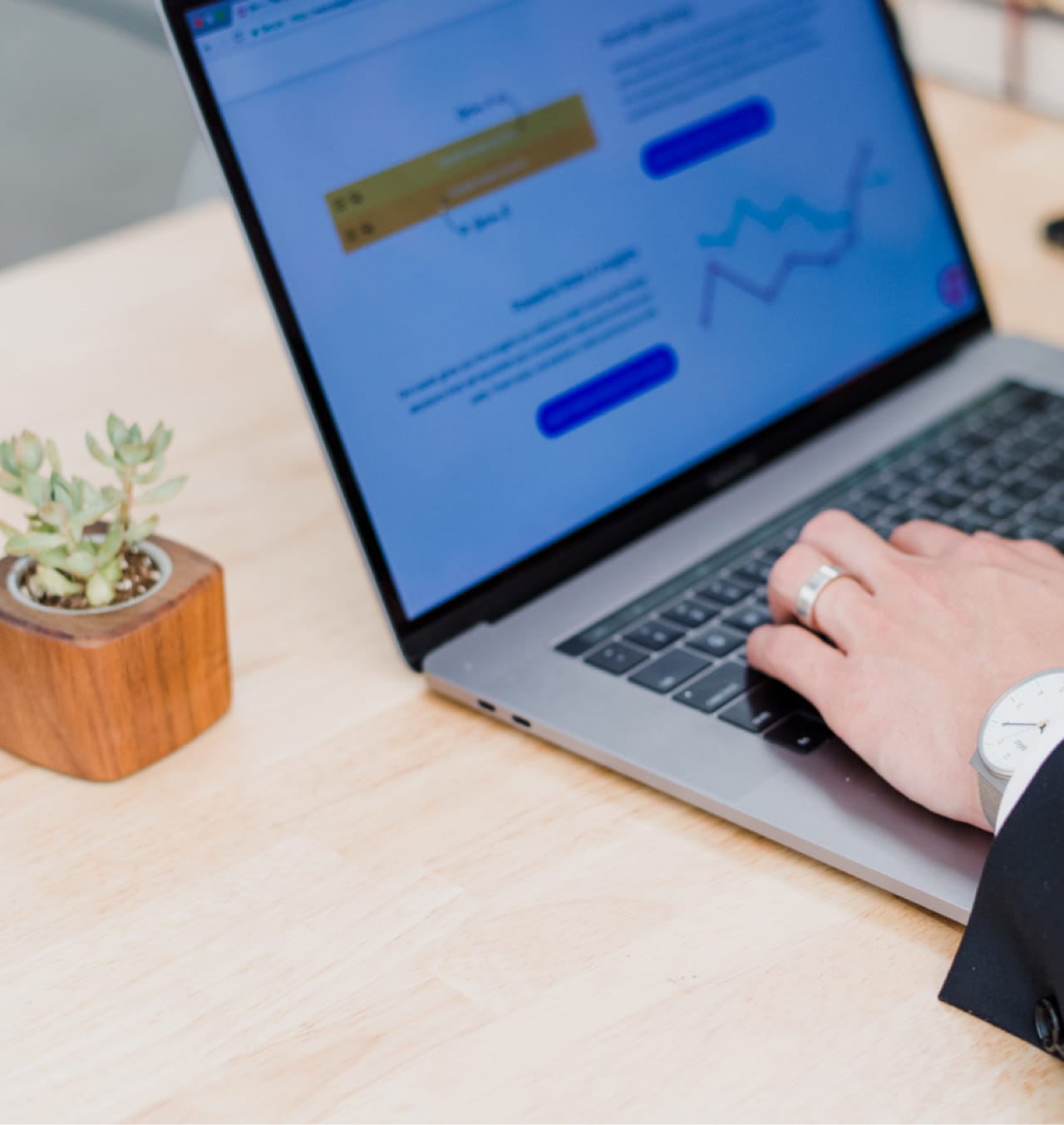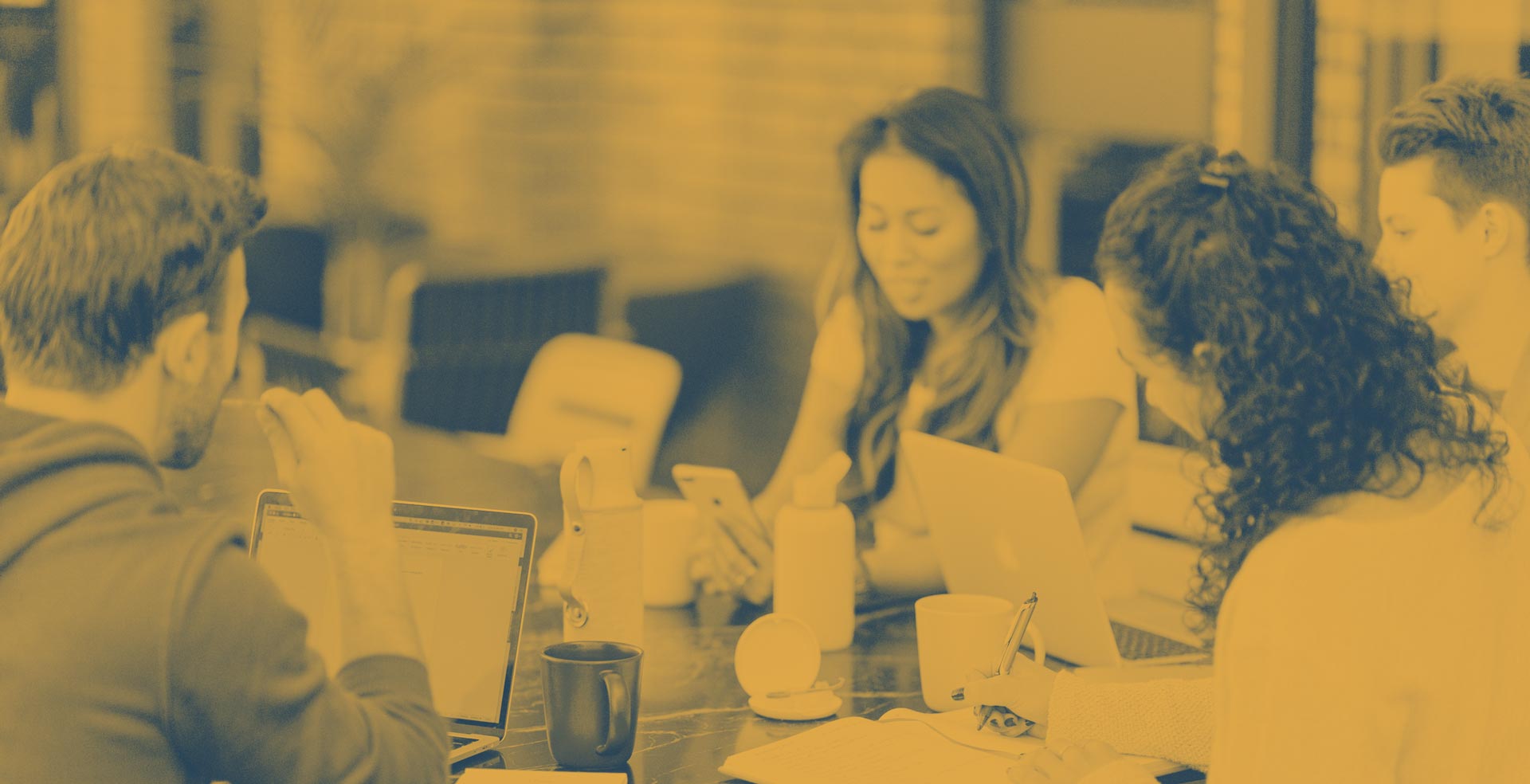 Our Mission
Three Hill Path Incorporated has been in business since December of 2014. It is dedicated to helping clients of all sizes, improve operations through development, and implementation of software solutions. Sometimes an existing software package can be configured to meet a business's needs, and sometimes it requires a custom solution to be developed from scratch. Three Hill Path Incorporated has the expertise and experience necessary to help you find your way from start to finish.
Why us?
Three Hill Path Incorporated has decades of experience developing custom software applications for businesses across diverse industries-
The owner and lead developer has been developing custom software for the past 25 years.
Three Hill Path Incorporated always uses the most up to date and best fit solutions.
Our focus is always efficiency, cost, and scalability of projects.
The software solutions are designed with at least a 5-10-year feasibility of use.
Three Hill Path Incorporated is familiar and prefers the Agile Work Method.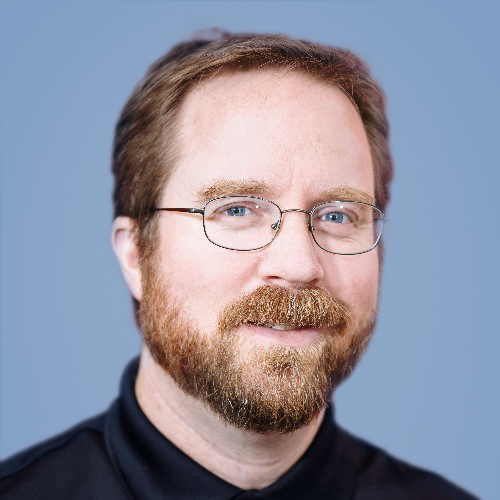 Bryan Walker
President/Owner
Bryan Walker is the President and Owner of Three Hill Path Incorporated. As an AWS Professional Certified Solutions Architect, he has more than 25 years of experience in his arena and heads our software development team. He specializes in database and custom software solutions across many industries. Bryan is also the creator of IPM Codex, Three Hill Path's proprietary software running in Azure, developed for California School Districts Healthy Schools Act Compliance.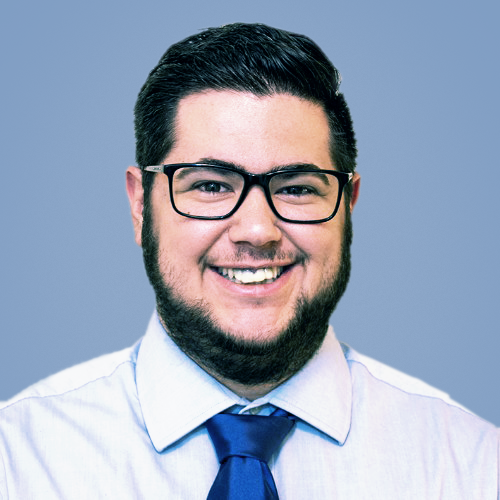 Tyler Christenson
Software Developer
Tyler Christenson is a Software Developer located in Colorado Springs, CO He is well versed in AWS and Azure. Currently holding a AWS Professional Certified Solutions Architect title. He has been working in this field for the past 8 years, specializing in games, database applications, automation services, and custom software solutions. He is also experienced in IT infrastructure and networks.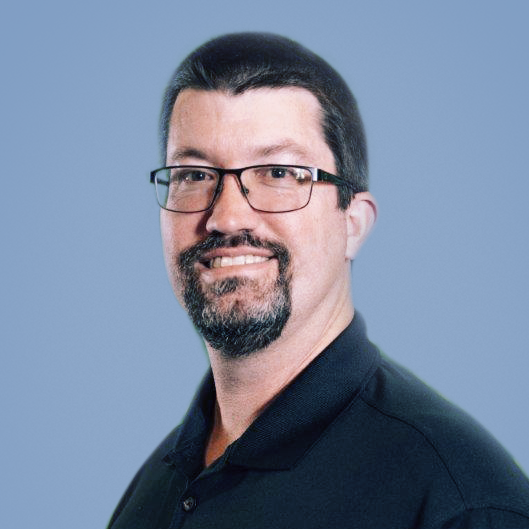 David Walker
VP of Business Development and Operations
David Walker is VP of Operations and Business Development. He has 20 years of experience in multiple industries including Information Technology and Software Development, recreational sports, insurance, and retail operations. David offers project management, quality assurance and testing during development and implementation phases. David is skilled with Power BI, Tableau, and Amazon Quicksight.
Address
26047 Acero, Ste 100
Mission Viejo, CA 92691