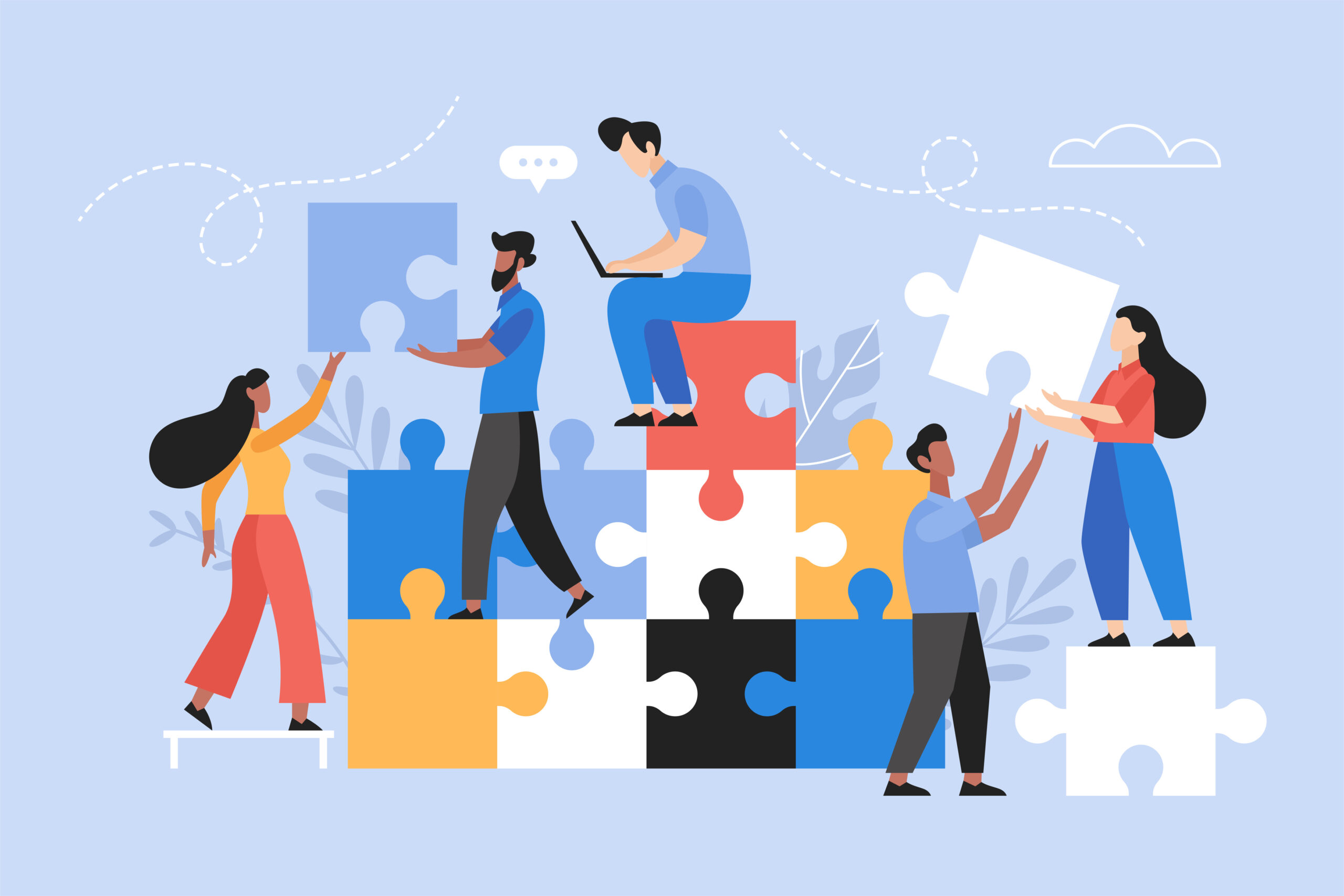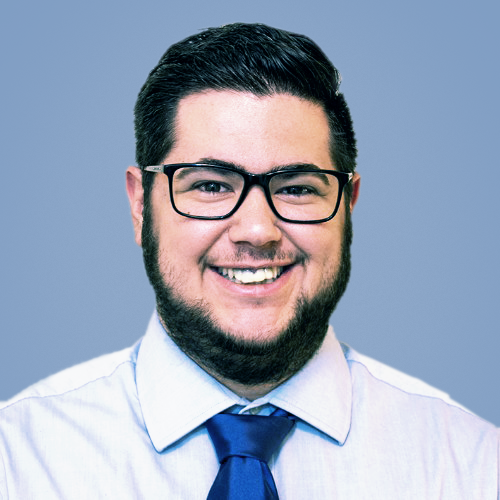 Tyler Christenson
Software Developer
Tyler Christenson is a Software Developer located in Colorado Springs, CO He is well versed in AWS and Azure. Currently holding a AWS Professional Certified Solutions Architect title. He has been working in this field for the past 8 years, specializing in games, database applications, automation services, and custom software solutions. He is also experienced in IT infrastructure and networks.
ERP Development Services
So, to start this off, almost any decently sized company is running some kind of ERP solution. There are exceptions of course, but for the most part it's not an uncommon occurrence. If you're looking to get an ERP solution for your company or maybe looking to change/upgrade ERP systems then there are a lot of things to consider and things you should expect when doing so.
First things first. You need to understand that no matter how many ERP solutions you look at, there isn't going to be a perfect solution to every need your organization has, at least not when it comes to the out-of-the-box solutions that currently exist. It's also important to understand that you can't pick parts of different ERP systems to sort of engineer together. For example, you can't take the inventory system from one and the HR system of another and combine them. It just doesn't work that way (and even if it did, it would be more expensive than it's worth). So then, what do you do? Well the way to go is to shop the ERP systems out there (SAP, NetSuite, Dynamics, the list goes on) and find the one that matches your needs the closest (more on that in a bit) and then the next thing is to find a development service that works with the ERP system you've chosen. Most services are familiar with many different solutions  and they can actually help you decide what is the best fit for your organization if you're having a hard time getting it sorted.
If you have a special case or maybe none of the solutions you've tried before have worked well for your business, the next step for you is probably to have a custom solution built for you from the ground up. This isn't as common and is obviously a costlier route, but you have many layers of benefits that come from it. The main thing is control, you get to decide exactly how things should work so instead of a solution that "mostly" fits you can have one that fits perfectly and the developers you use can help you every step of the way. Custom isn't a requirement that every business has and a lot of the time an existing ERP can be extended slightly to match better. More on that below.
The development service you choose will then go through what the integration process looks like and help you find opportunities within your business to integrate the system into (as well as what things can potentially be automated). Finally, and most importantly, the developers can then help you bridge the gaps that the ERP system has. For the example above, say the HR system is really a must-have but you chose the one with the inventory system because it was a perfect fit in that regard. The development service can then help design an HR system that fits your needs perfectly or as perfectly as possible and fit that into the system for you. This way you can, as they say, have your cake and eat it too.
After the system is live and integrated into your business, there will always be things that change internally in your business that requires tweaks be made to the ERP. Keeping a relationship with the ERP service helps make sure that as soon as a new need is discovered or a previous need changes that help can be there to make them. Keeping your business running smoothly and your processes streamlined.
About Us
Three Hill Path Incorporated is dedicated to helping businesses of all sizes improve operations through development and implementation of software solutions. Sometimes an existing software package can be configured to meet a business's needs, and sometimes it requires a custom solution to be developed from scratch. Three Hill Path Incorporated has the expertise and experience necessary to help you find your way from start to finish.
Address
26047 Acero, Ste 100
Mission Viejo, CA 92691